HR ADVICE SERVICES GLASGOW
Providing over 25 years' extensive knowledge and experience in all aspects of HR services and employee relations.
________________
Hello. With over a decade's experience working with a wide variety of businesses, Frank HR understands the power that smart, professional HR services have in creating a positive, engaging and thriving work culture.
Well-executed HR doesn't need to be overly complicated. Simplicity and accessibility are key – and it's our job to make your job easier.
Automation, AI, smart working. The world of work is changing rapidly in front of our eyes. That's why now, more than ever, we need to put humans at the heart of HR.  We can help… Contact Frank HR
Does this have a familiar ring within your organisation?

We're concerned that our HR policies and procedures are out of date.

How do we retain and recruit the best people?

What does inclusion and diversity really mean and how can we embed this into our business?

We have some performance and absence issues that are increasingly of concern but are unsure how to tackle it.
Let our highly efficient, cost-effective, flexible HR services help and support your business and your people. It's that simple… Interested?
Frank HR is an intelligent, flexible, bespoke, cost-effective HR consultancy business that acts as a platform for promoting good HR in a simple and accessible way.
Whether you are an organisation or an individual, Frank HR provides professional, supportive and friendly HR services tailored to your needs, allowing your business to flourish and develop safely amongst a growing minefield of employment law legislation.
We understand the pressure of running a business, which means not always having the time or energy to keep on top of all HR matters. That's okay – we don't judge, we're a partner.
We get to know your business to understand the short, medium and long-term issues and priorities you face.
We have the experience to know when to apply a little bit of pressure but also when to take a step back. Trust and confidence is everything with professional HR.
WHAT OUR CLIENTS SAY
CUSTOMER SATISFACTION IS OUR PRIMARY GOAL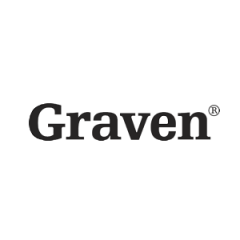 Graven
Ross Hunter
Managing Director
We've worked with Frank HR for over 10 years and the integration with Graven is seamless. Barry has helped us negotiate some tricky situations and he brings a level of structure, professionalism and expertise to our business that is difficult for most small business to realise.
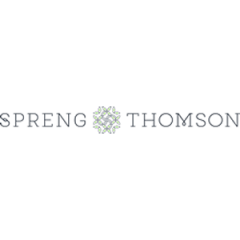 SPRENG THOMSON
Lesley Thomson
Managing Director
Frank HR are a tremendous asset to our business, their sound advice and support is valued by everyone on the team.
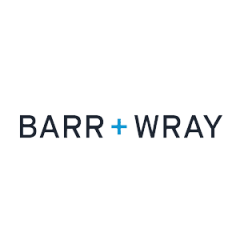 BARR + WRAY
Ian Montgomerie
Managing Director
I have used the services of Frank HR on an ad-hoc basis over the last few years and have been delighted with the service and advice given over that time. I try to keep up to date as possible with legislation but can rely on Frank HR providing me with updates relevant to our business.
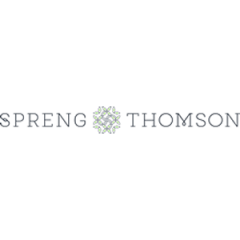 SPRENG THOMSON
Callum Spreng
Managing Director
As a PR business, we really are only as good as our people, so having a team that is motivated, shares the same values and understands what is expected of every member is hugely important. Barry's role in encouraging us to adopt a disciplined approach to HR in order to achieve our business goals has been both significant and successful. He's one of the good guys.
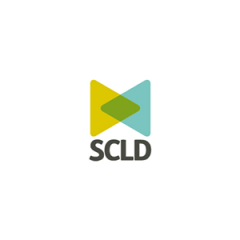 Scottish Commission for People with Learning Disabilities
Charlie McMillan
Chief Executive
Barry has been providing HR advice and support to SCLD for a number of years. We're a small organisation, so we wanted someone who understood the bigger HR picture and could apply it specifically to our needs both in terms of policy and practice. Barry operates as part of the team at SCLD working alongside managers and staff. He provided additional support during the pandemic as we moved to home and virtual working. I would highly recommend Barry if you are looking for a tailored HR response within this ever-changing world we operate in.

NEWS FROM THE INDUSTRY
ACCESS THE LATEST HR AND BUSINESS NEWS STORIES FROM FRANK HR
As part of an ongoing commitment to employee wellbeing, Thomson Reuters now designates two days per calendar year as mental health holidays, one of which is today. Should you consider introducing something similar?
The extra bank holiday 19/9/22 – what you need to know. To mark the state funeral of the Queen, an additional bank holiday on Monday, 19 September has been announced.
According to new data from Culture Amp, 60% or workers think their employers should help them with the cost of living crisis. What are your options for offering assistance?
READ MORE OF THE LATEST HR AND BUSINESS NEWS STORIES FROM FRANK HR